With the Wallowas towering over the town of Joseph and a Main Street that displays life-sized bronze sculptures, Joseph Oregon is wide-open to explore!.
The town of Joseph is named after elder Chief Joseph, who was an esteemed leader of a band of the Nez Perce Tribe. Visitors come from all parts of the world to capture the history of Chief Joseph and the Nez Perce and pay their respect to the historical monument and gravesite.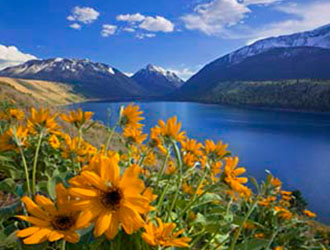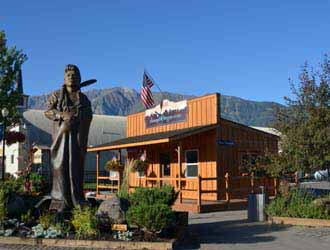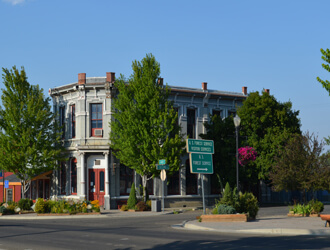 This entire area is sacred. Adjacent lands to the Nez Perce National Historical Park and Monument were set aside in 2007 as a new State Heritage Site, the Iwetemlaykin State Park. This small parcel of rolling grassland, a quiet oasis at the north end of Wallowa Lake, is quite scenic and provides easy, short hikes for all to enjoy. The word Iwetemlaykin is Nez Perce for at the edge of the lake. It is pronounced ee-weh-TEMM-lye-kinn.
So, when you are ready for a little culture it's time to discover Joseph Oregon a town for art lovers, historians, and outdoor enthusiasts. The display of arts, galleries, unique diners, and quaint cottage stores is bound to delight you. The local artisan touch is everywhere in Joseph!